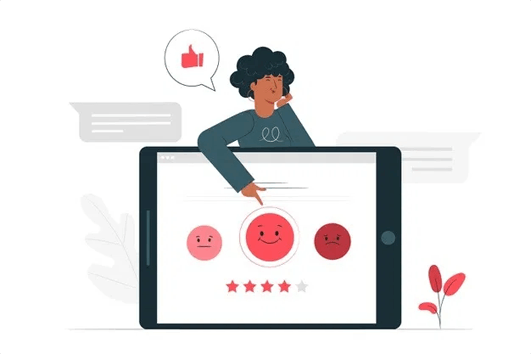 All the material on this website is subject to the copyright of Foxboxretail or its third party licensors.
We have copyright over this Privacy Policy. Use by third parties, even by way of extract, for commercial purposes is not allowed. Infringements may be subject to legal action.
This Privacy Policy can change at any time to include / exclude clauses and www.foxboxretail.com does not bear any responsibility for updating Users on the same.
You must not reproduce any of the material contained on this web site except that you may download a copy of this web site to the local hard drive of the computer used to access the site; and print extracts of this website, but only for your personal use.
You are not permitted to copy any of the material on this web site or otherwise incorporate it into or store in any other website, electronic retrieval system, publication or other work in any form; or provide a link to this website from another website without Foxboxretail's prior written consent.